Drillship Cobalt Explorer en route to Turkey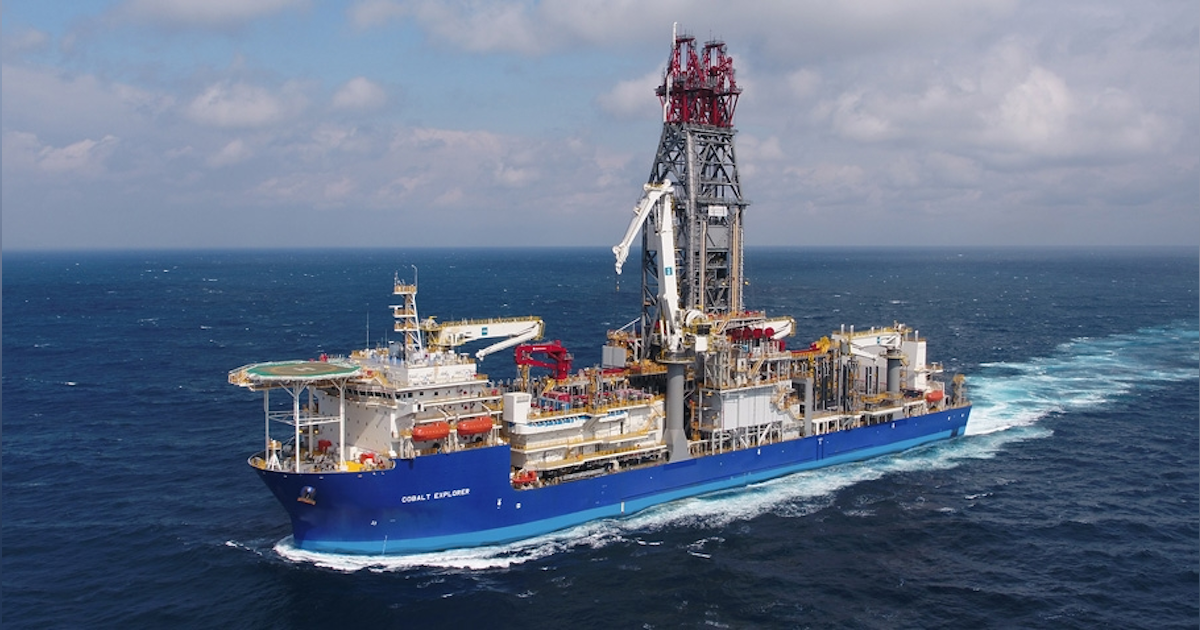 Overseas staff
ANKARA, Turkey – Turkey's fourth offshore drilling vessel, the cobalt explorerwill soon arrive from South Korea, according to the national Anadolu news agency.
Turkey's state-owned oil and gas company, TPAO, bought the cobalt explorer of Daewoo Shipbuilding and Marine Engineering (DSME) in South Korea in November 2021. Daewoo spent years trying to sell the vessel after previous purchase agreements failed.
the cobalt explorer was originally commissioned by the American company Vantage Drilling. However, the contract between Vantage and DSME was terminated in 2015 after the owner became unable to pay for the construction of the vessel. cobalt explorer has since remained with DSME until an agreement for the sale of the vessel was signed with Northern Drilling in 2019. This agreement was later canceled by Northern Drilling.
Then, in November last year, the rig was purchased by Turkey's TPAO, which became the ship's third owner even before it left the shipyard.
TPAO recently deployed its fleet of drillships to find natural gas in the Black Sea. Last year, the drillship Fatih discovered a 135 billion cubic meter gas reserve in the Sakarya field, adding to the 2020 discovery of a nearby 400 billion cubic meter natural gas field.
Turkey is working to bring these resources online by 2023; supply should reshape its energy economy and reduce its dependence on imported gas. the Cobalt ExplorerThe first deployment of should take place in this area, according to Turkish media.
03/11/2022