"Iranian gas flows to Turkey at 50% of guaranteed daily levels"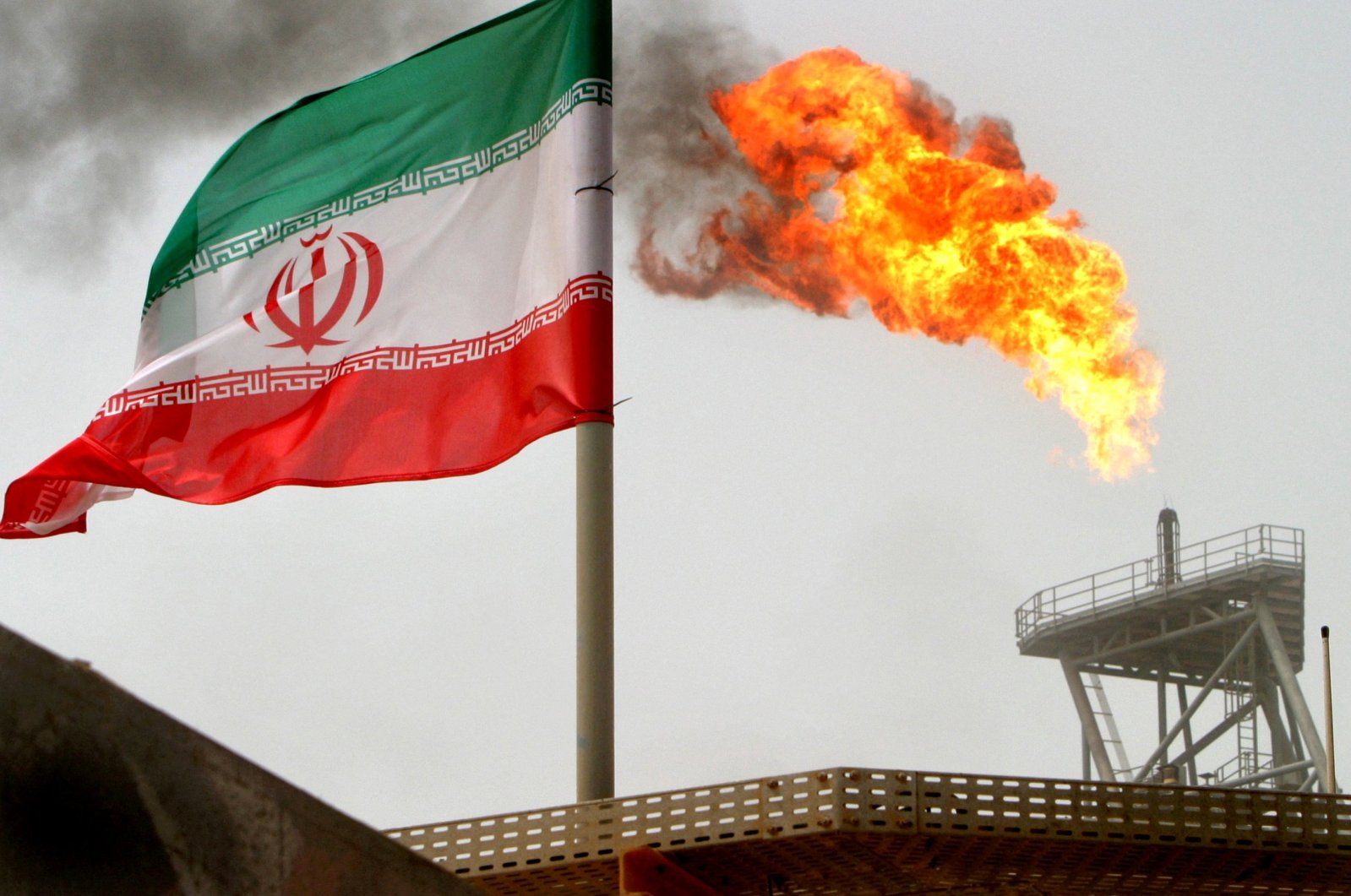 Iranian natural gas flows to Turkey are currently at around 50% of guaranteed daily levels, Turkish industry sources said on Wednesday, adding that repairs to the pipeline on the Iranian side of the border have been postponed until the spring.
They said current gas volumes and pressure were not in line with contractual terms. Iran cut off gas flows to Turkey in late January for about ten days due to a technical breakdown, prompting Ankara to order gas-fired power plants to temporarily reduce gas consumption.
Last Friday, Petroleum Pipeline Corporation (BOTAŞ) said Iran, which is a major supplier to Turkey, would start testing the supply of gas to the country in limited quantities after the shutdown due to technical failures. BOTAŞ also said that the reduction in the supply of natural gas to industrial facilities will amount to 20% from the beginning of this week, compared to 40% previously.
Turkey depends almost entirely on energy imports from Russia, Azerbaijan and Iran, with the latter supplying 16% of Turkey's natural gas needs in the first 10 months of 2021, according to the latest official data. .
Some Turkish manufacturing companies, including auto parts maker Ege Endüstri, cardboard maker Kartonsan and defense auto parts maker Katmerciler, have halted production due to the cuts.
Regarding allegations on social media that Turkey ran out of gas when prices rose this summer, BOTAŞ said on January 25 that Turkey's summer demand for natural gas is supplied via supply sources in natural and liquefied gas (LNG) connected to long-term contracts for the purchase and sale of natural gas.
On January 27, President Recep Tayyip Erdoğan strongly denied allegations that the shutdown resulted from Turkey's debt to Iran.
Energy prices have risen sharply in Turkey recently, driven by global increases and a 44% drop in the value of the lira against the dollar last year.
Electricity prices rose 125% for high-demand commercial users last month and around 50% for low-demand households.