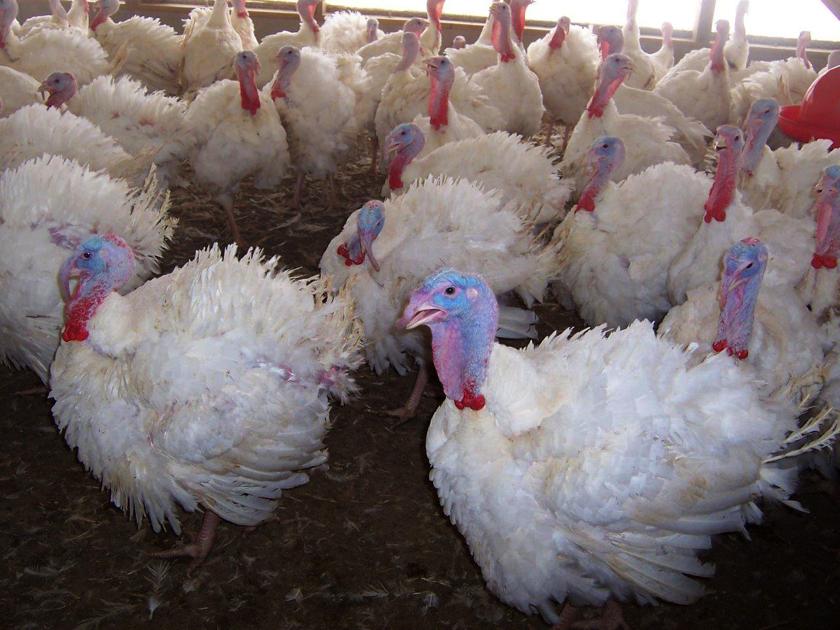 SC Midlands Turkey Plant Aims to Advance Automation and Food Safety in Meat Packaging Industry | Colombian Affairs
COLUMBIA – When Ron Prestage first considered moving a branch of his family's turkey farm to Camden five years ago, he was going to need 700 workers to run the processing plant.
With the use of automation, that number will be reduced to 300 when the $ 150 million Prestage Farms facility is operational in late 2022.
"There will be very, very few people in this plant who actually have a knife in their hands," Prestage said of the common sight in other meat packing plants. "It's going to be done with the automation equipment that does these types of jobs that Americans are so difficult to hire today."
Between the automated operation and a meat cooling process that uses air rather than a water bath to reduce water consumption and prevent cross-contamination, the site near Camden will be unique from the rest. Western Hemisphere turkey processing plants, Prestage said.
In addition to bringing technological advancements to Kershaw County, the project also marks the county's largest investment announcement since the 1960s.
"I think this will be cutting edge technology that will continue to advance," said Jeff Burgess, county economic development manager.
For example, a magnetometer and x-ray will be used after the boning process, looking for bone or metal that isn't supposed to be there, a task that is usually done visually.
There will be a smart scale, said Prestage, which sorts birds by size so that machines can make precise cuts in the meat – technology that was not available ten years ago.
The meat packaging industry has historically been slow to adopt and has struggled to implement automated technologies. Variable carcass sizes and the need for precise cuts make the job more difficult for the machines.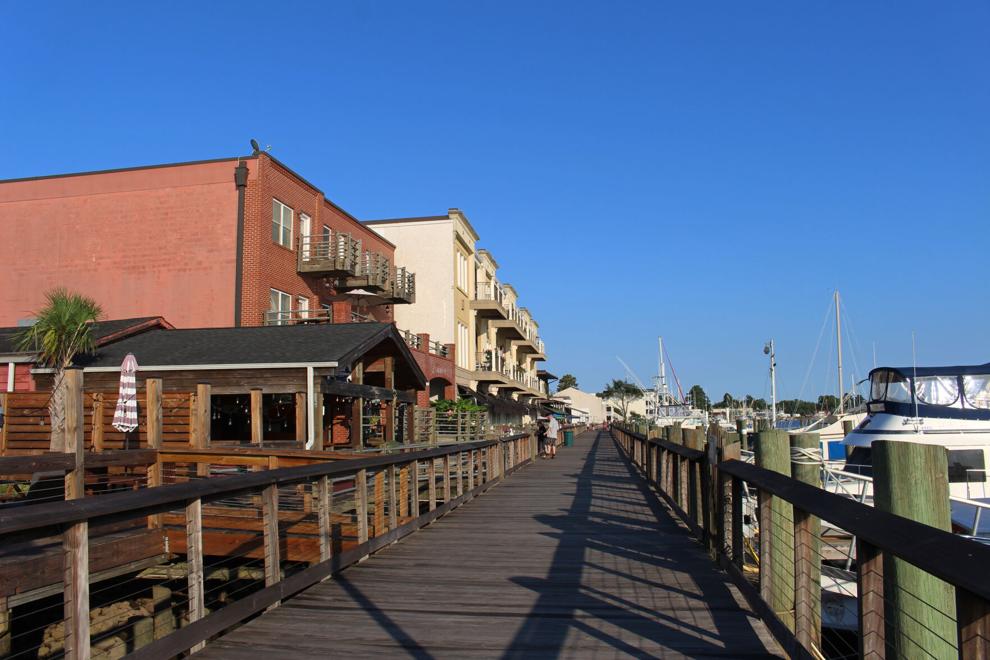 But with the onslaught of COVID-19, industry giants are now embarking on robotics with more urgency.
While some of the automated processes used at Camden can be found in other US factories, Prestage said he is not aware of any that uses them all together as his company intends.
Processing plants typically employed 3.2 workers per 1,000 square feet of space, three times the national average for manufacturers, according to data compiled by the Boston Consulting Group, the Wall Street Journal reported.
At 300,000 square feet, the ratio at the Prestage Farm facility in Camden will be 1 person per 1,000 square feet.
The family business achieves this with technology more often integrated into European meat factories.
The technology means that a single worker in factories in Sweden, Denmark and France does the work of eight or nine workers in American factories, although operations run at a slower pace, according to the Journal.
"Building a factory like this costs a lot more money, but to be honest every 100 workers is $ 5 million a year in manpower," Prestage said.
Machines represent 38% of Prestage Farm's total investment, but the company will make up much of the difference in labor savings.
Due to the food safety measures it implements, Prestage also wins by selling better quality meat with a longer shelf life.
"There is a lot of curiosity in this factory across the country," Prestage said, and if it works well, he expects others to modernize their own operations in its wake.
Prestage Farms has already embraced a lot of automation in its Iowa pork, using cameras and sensors to measure and make cuts of meat, Prestage said. But the sophisticated software needed to run it is still being debugged, which means that performance, while improving since the technology was installed a year and a half ago, has not reached the levels that Prestage would like to see.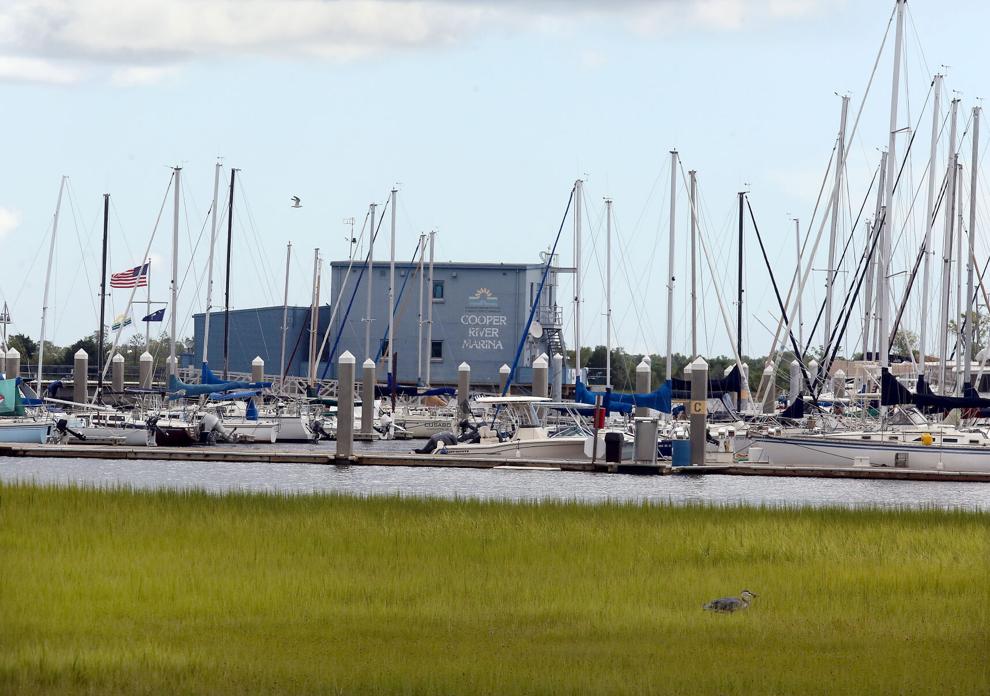 Prestage hopes the safer, more automated nature of its packaging plants will make jobs more attractive and help attract workers in today's tight labor market.
The factory also offers a four-day work week and an average wage of $ 18 to $ 20 for a line worker, higher wages for those working in software and administration. In total, the facility will have an annual payroll of $ 15 million, Prestage said.
The plant will process heavy male turkeys, called "toms," weighing around 45 pounds. It will process about 8 million poultry per year, less than some of the larger operators, but a large amount for a plant with only one shift per day.
Products leaving the factory will be sold to other companies and exporters for further processing into deli meats and ground turkey.
With facilities in seven states and over 2,700 employees, Prestage Farms has been operating in South Carolina since 1994, hiring 125 farmers to raise turkeys.
Vets for the Camden equestrian community, Prestage and his wife arrived in the small town 30 miles northeast of Columbia 38 years ago, eventually bringing his family's business with him.
In addition to the new Midlands plant, Prestage Farms processes hen turkeys at a plant in North Carolina and hogs in Iowa.
The route will also avoid potential delays via the Panama Canal and ships will not have to anchor off the coast of California before unloading.