Second war in Europe? Turkey and Azerbaijan fake an attack on a NATO country and practice seizing its islands – media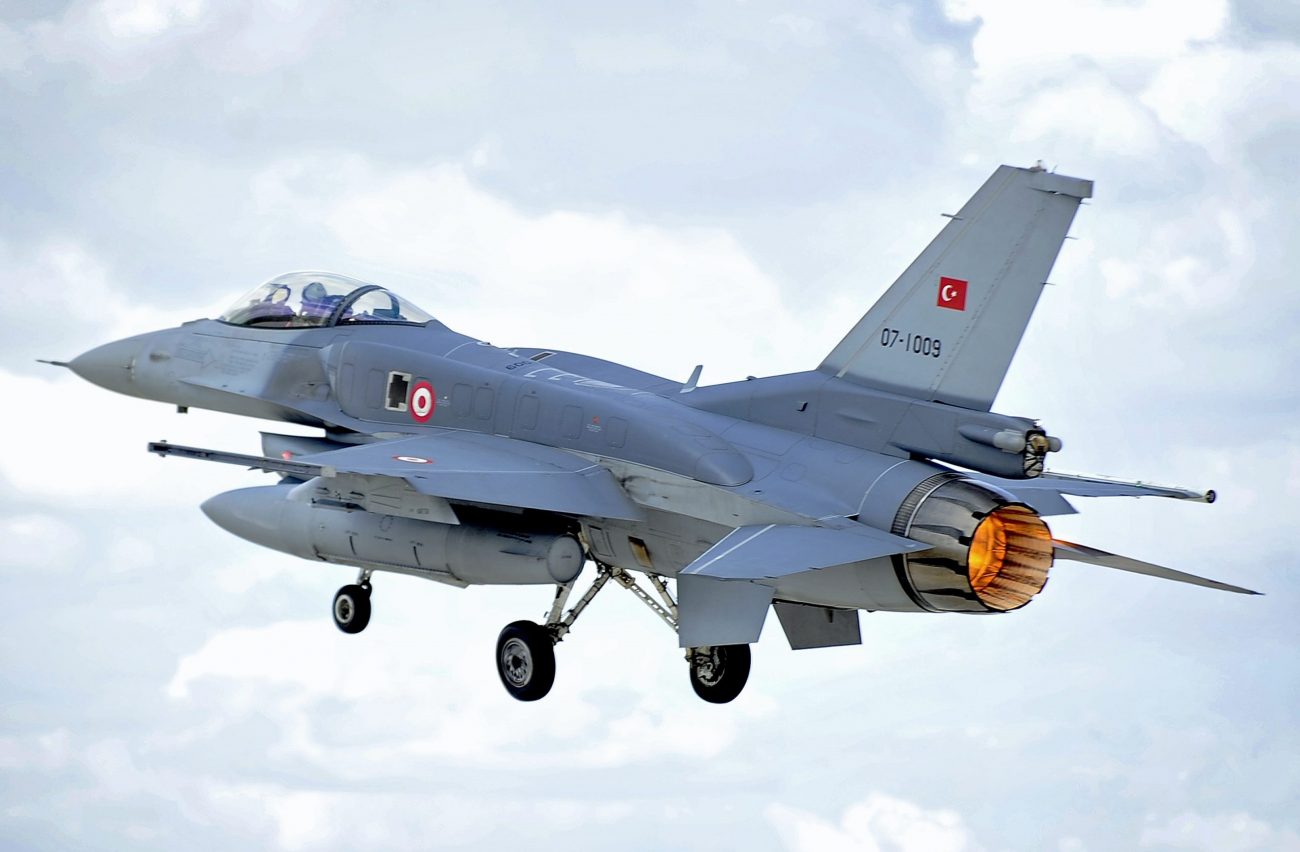 Even as the bloody war between Russia and Ukraine rages on, preparations appear to be underway for another – this time between two members of NATO's close-knit group – Turkey and Greece.
Turkish and Azerbaijani special forces recently simulated a landing on the Greek islands as part of the ongoing joint military exercise "EFES-2022". The two forces should act together in the event of a Greek-Turkish crisis, the Greek City Times reported.
The scenario includes training "to penetrate behind enemy lines by sea, clear coastlines and attack coastal enemy military installations as well as neutralize targets," according to a Pronews report.
"In preparation for the EFES 2022 exercise, the Azerbaijani army trained to infiltrate behind enemy lines by sea, clear the coastline, attack enemy coastal military installations and neutralize targets."
As part of the exercises, Turkish warplanes violate Greek airspace and fly over Greek territory.
"On Friday, May 7, 2022, an unmanned aircraft flew at 12:55 p.m. over Makronisi Island and at 12:56 p.m. over the Cannibal Islands at 19,000 feet respectively."
The simulation of the attack on Greece comes against the backdrop of escalating tensions between the two NATO countries. Greece has announced plans to triple the length of the steel wall along the country's border with Turkey. He has also consistently accused Turkey of "instrumentalising" migration to increase pressure on EU countries.
Although Turkey is a valuable NATO ally, which has been instrumental in providing military aid to Ukraine and hosting negotiations between the two warring sides, it is not part of the Union. European. Additionally, it remains locked in a territorial dispute with Greece and Cyprus over the Aegean Sea.
Turkey's Rage
Greece and Turkey have traditionally had strained relations over several issues, including contentious maritime boundary claims in the eastern Mediterranean that affect energy exploration rights and issues related to governance.
Tensions began to escalate in 2020 due to overlapping claims and exploratory drilling rights in the Mediterranean Sea. The exclusive economic zones (EEZ) claimed by Greece and Cyprus in the Mediterranean Sea are incompatible with the Turkish perception and claim. This resulted in a limited naval confrontation.
Tensions are so high between the two sides that last week Turkish President Recep Tayyip Erdogan said he would stop talking with Greek Prime Minister Kyriakos Mitsotakis and cancel a major meeting, accusing Mitsotakis of antagonizing Turkey.
Earlier, Turkey withdrew from a NATO exercise held in Athens.
Ankara also continues to push for the demilitarization of the Greek islands, which the Mitsotakis government is quietly implementing while sending weapons systems to Ukraine from the islands' reserves, the Greek City Times reported.
"If the Greek violations continue, the sovereignty of the islands will be called into question," Turkish Minister Mevlut Cavusoglu said.

He added that Turkey would start discussions on the sovereignty of the islands on international platforms if Greece continued to violate the treaties. pic.twitter.com/Yp2xzB0Qr5

– Global News (@GlobalNewsEU) May 26, 2022
Given the perceived threat, Greece recently acquired Rafale fighter jets from France and announced that it would negotiate the purchase of F-35 fighter jets from Lockheed Martin.
For its part, Turkey has won the support of US President Biden for the F-16 aircraft and may soon bring US fighters to upgrade its fleet.
Moreover, Ankara demanded the United States to reconsider the F-35 deal after it was canceled for buying Russian S-400 missiles. Meanwhile, Ankara is also building its own fifth-generation TF-X fighter jet with the first flight scheduled for the next two years.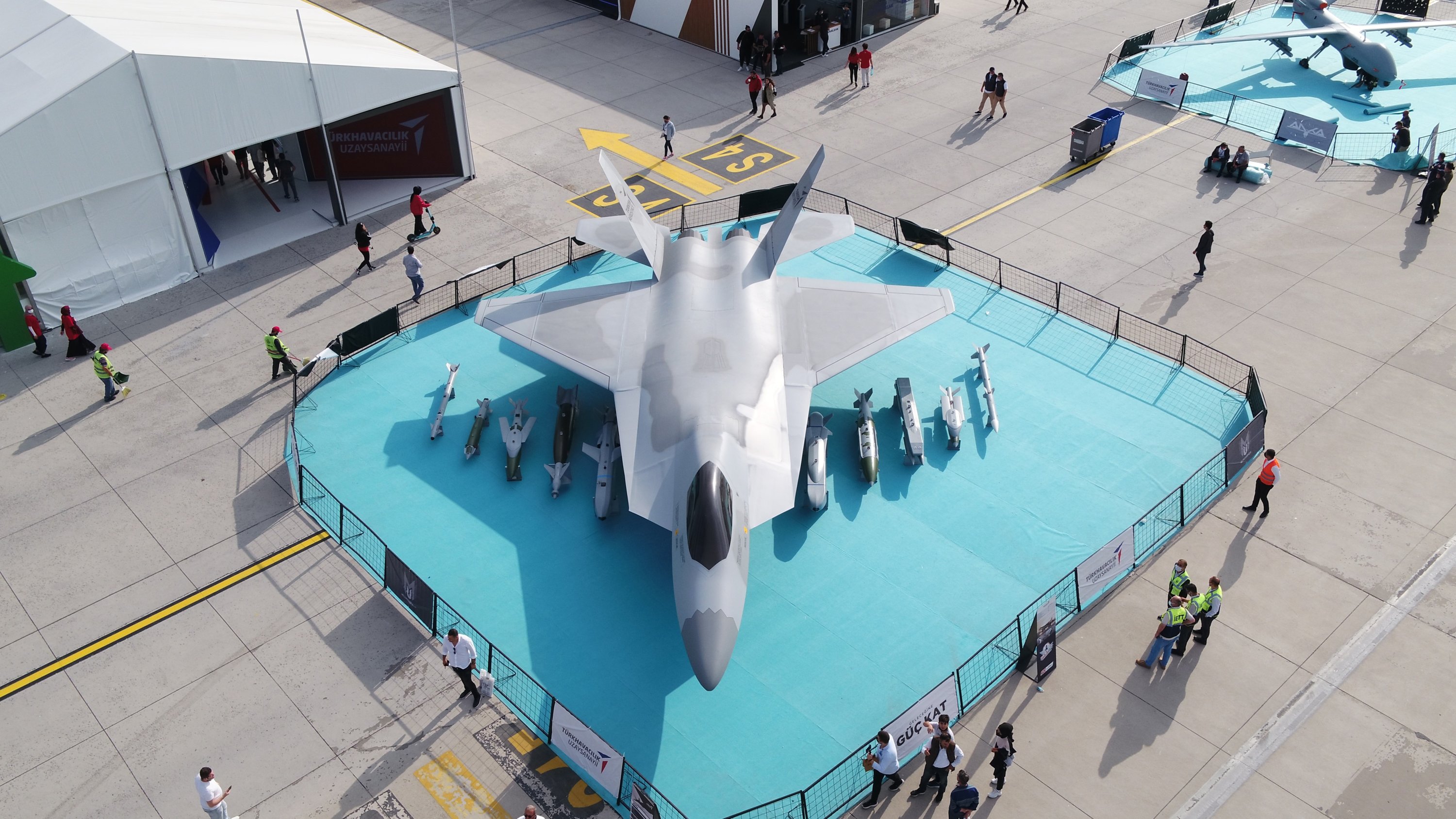 In this context, Turkey has sent signals of belligerence to Greece and prepared its close partner Azerbaijan to support it militarily in case hostilities break out between the two rivals who have become adversaries in the region.
The Brothers' Brigade against Greece
According to Greek media and popular opinion in Athens, Ankara follows the "formula" of using mercenaries like Ukrainian President Volodymyr Zelensky, who has drafted thousands of Western mercenaries into his army, mostly former Western military soldiers.
The feeling in Athens is that Ankara is familiarizing Azerbaijanis with the Aegean environment in preparation for Azerbaijan's "payback" to Turkey for the victory over Armenia in 2021.
It is pertinent to note here that Turkey supported Azerbaijan in its conflict with Armenia and its Bayraktar TB2 drones proved to be a game-changer in the war.
Azerbaijani commando groups, inspired by the Turkish Armed Forces (TSK), gained ground as a new deterrent force for some time under the "Brother Brigade" project. These blue beret commandos, which were mostly trained in Turkey to respond to any potential conflict crisis, are one of Turkey's deterrent troops and new military forces.
Turkey had previously undertaken exercises with Pakistan against Greece in a similar scenario. While the simulation attacks are a less than secret warning to Greece.
The EFES-2022 exercise is one of the largest planned exercises of the Turkish Armed Forces. More than 1,000 foreign military personnel from 37 countries are taking part in the exercise, which is expected to end in the second week of June.
While the exercises are an important Turkish initiative aimed at interoperability, the simulation against Greece paints a bleak picture. It is worth wondering if another European war might be on the horizon.