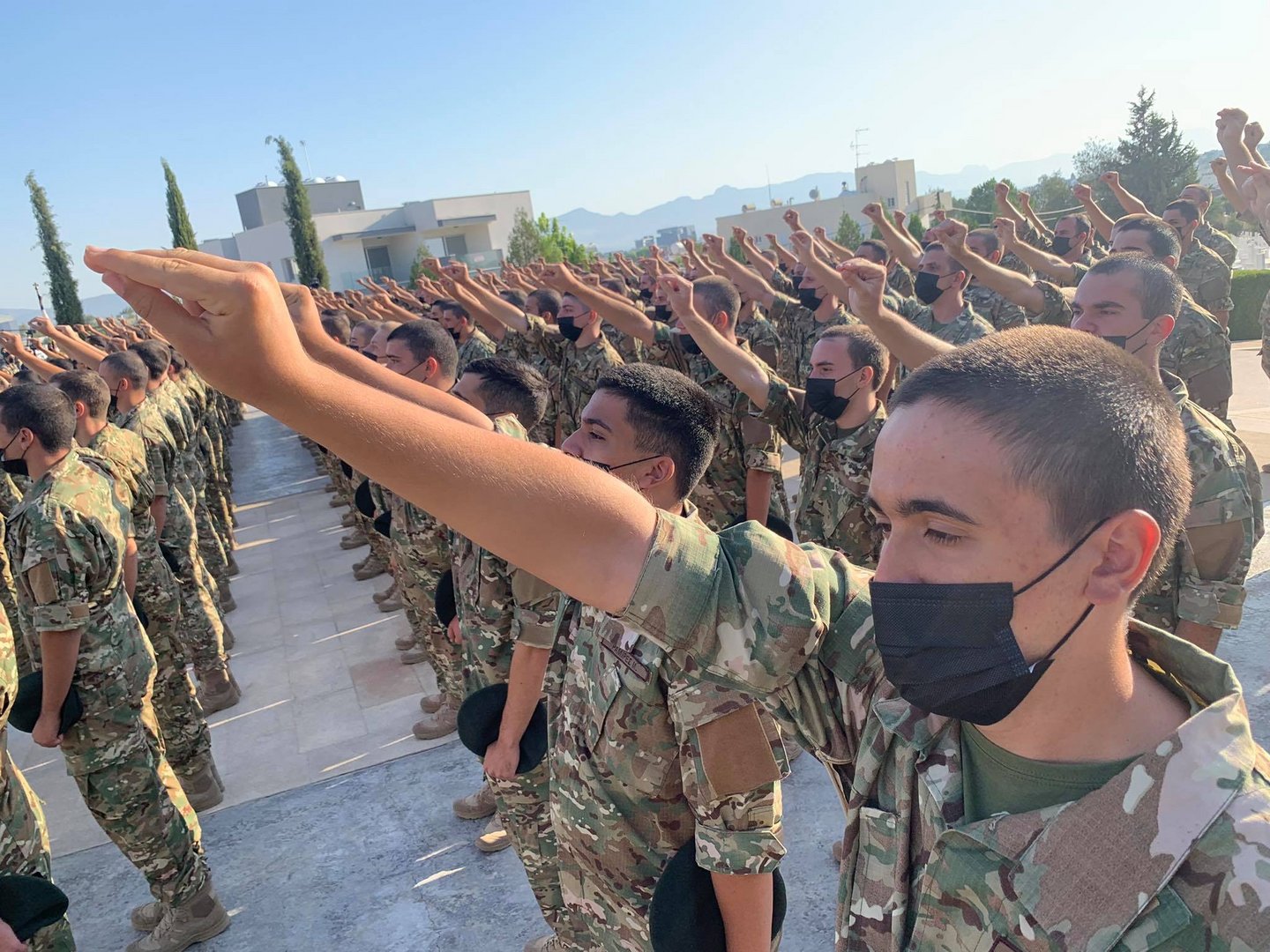 The National Guard fails in the balance of military power
The military balance on the island remained unchanged in 2021, with Turkish forces in the north 3.5 times larger than the National Guard, according to a report from the Cyprus Center for Strategic Studies released on Saturday.
According to the annual report, certain developments relating to the quantity and quality of the equipment and human resources of the National Guard have had a negative impact.
"These are additional gaps and problems related to reduced service, obsolete equipment, limited economic resources and levels of technology," the report said.
"If these problems are not addressed and reversed as part of a comprehensive and coherent defense policy to be strengthened, they will further worsen the balance of power between the occupying forces and the National Guard."
The director of the center, Aristos Aristotelous, also said that the establishment of a drone base in the north created a new dimension in the air threat to Cyprus and security in the eastern Mediterranean.
On the political level, the Turkish action effectively sealed the permanence of Ankara's expansionist intentions as well as the use of the north as "a stage to display military strength and exert geopolitical influence against the interests of countries in the region" .
The National Guard personnel number around 9,500, less than in the past due to the low birth rate and the reduction of conscript service from 24 to 14 months.
In the north, Turkish forces number around 34,000, the report said, down from previous years.
For every National Guard on duty, there are 3.5 soldiers in the north, while the rate is more or less equal when reservists are added – one for every 1.07, according to the report.
He also said that the equipment of the ground forces was effectively the same on both sides as in previous years, although the occupying forces had higher firepower.
There is no competition when it comes to naval and air forces, with Turkey enjoying almost complete superiority.