Turkey's plan to develop stealth fighters gets British boost; UK to lift arms embargo on Ankara – reports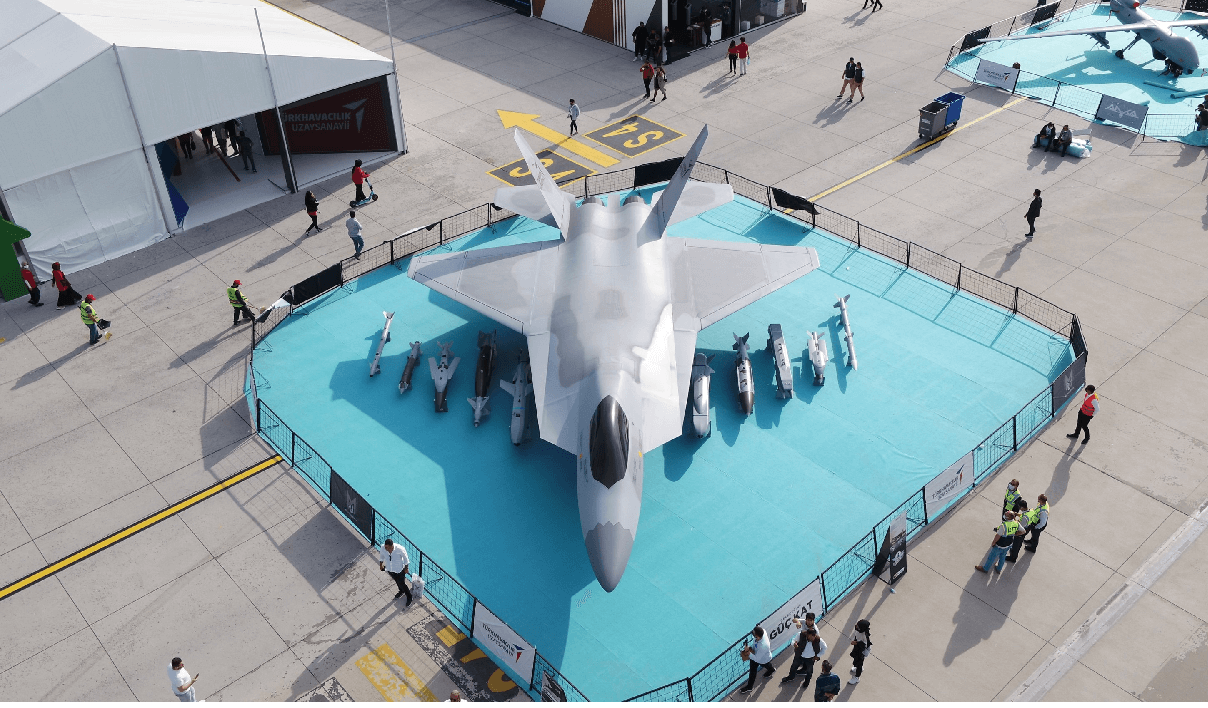 Ismail Demir, head of Turkey's main defense body, confirmed on May 20 that Britain had lifted all restrictions on arms exports to Ankara.
"It was more positive to see that positive steps promised earlier have been taken, implemented and removed, especially regarding some restrictions imposed on Turkey," said Demir, head of Turkey's Defense Industries Presidency (SSB). ).
In December, the UK government announced it would resume exports, but new export licenses would be assessed on a case-by-case basis.
Britain had halted exports to Turkey after its military operation to rid northern Syria of the Syrian branch of the Kurdistan Workers' Party (PKK) terrorist organization, the International People's Protection Units ( YPG), in 2019.
"It is important to take these positive steps, to act in a spirit of alliance, and we have seen how much of a positive agenda can be formed if the UK behaves in this spirit," Demir said during the his visit to London.
Turkey and the UK have engaged in close defense cooperation on Turkey's fifth-generation fighter jet, the TF-X MMU, which is believed to have similar characteristics to the F-35 Lightning II from Lockheed Martin.
Turkey was kicked out of the F-35 program after buying Russia's S-400 air defense system, prompting Ankara to start work on its indigenous fifth-generation fighter jet program.
Turkey-UK cooperation on the 5th generation fighter jet
In January 2017, then British Prime Minister Theresa May signed a defense deal with Turkey worth over £100 million to develop the Turkish fighter jet.
British engine manufacturer Rolls-Royce is reportedly involved in the process of developing an engine for TF-X MMU in partnership with Turkish defense company Kale Group.
The two companies formed a joint venture, known as the Turkish Air Engine Company (TAEC), with Kale Group owning 51% of the shares and Rolls-Royce owning 49%.
However, in 2019 there were reports of Rolls Royce pulling out of the joint venture due to disputes with Kale over intellectual property sharing.
In March, Demir said, "We previously had some concerns (about this cooperation)", however, the company resolved these concerns following the meetings held, and "the work has begun".
Reports suggest that the planned TAEC engine is said to have super cruise without afterburner, low IR signature and high fuel efficiency. Additionally, the motor is expected to fly the TF-X at an altitude of 40,000 feet and a speed of 1.8 mach (2222.64 km/h).
The TF-X is expected to make its maiden flight in 2026. It will enter service in 2029, according to Turkish officials. The American-made F110 engine will be used in its prototypes.
According to Turkish Aerospace Industries (TAI), which is the prime contractor for the TF-X, Turkey will become one of the few countries with the technology, engineering infrastructure and capabilities to produce a fifth generation fighter. (or beyond). aircraft once all critical features (such as greater situational awareness, sensor fusion, low observability, weapons bay, etc.) have been integrated as part of the TF-X program.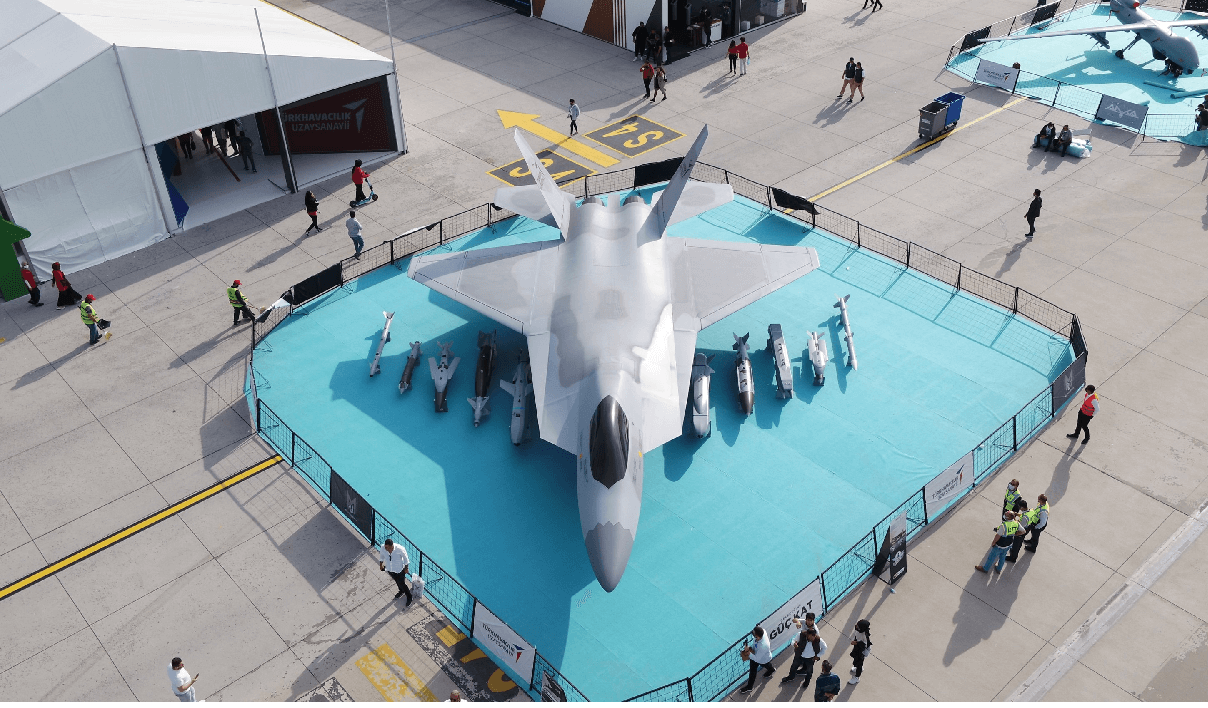 UK wants to buy Turkish drones
Apart from cooperation on the fighter jet programme, the UK has also expressed interest in buying Turkish-made armed drones, which UK Defense Secretary Ben Wallace called a "game changer". ".
Turkey presented various options to the UK last year, including the Bayraktars and Ankas unmanned aerial vehicles (UAVs).
The effectiveness and efficiency of Turkish-made drones in various conflicts have attracted the interest of many countries. For example, in the ongoing conflict between Russia and Ukraine, where Ukrainian Turkish-made Bayraktar drones have played a decisive role in maintaining disputed Ukrainian airspace more than two months into the war.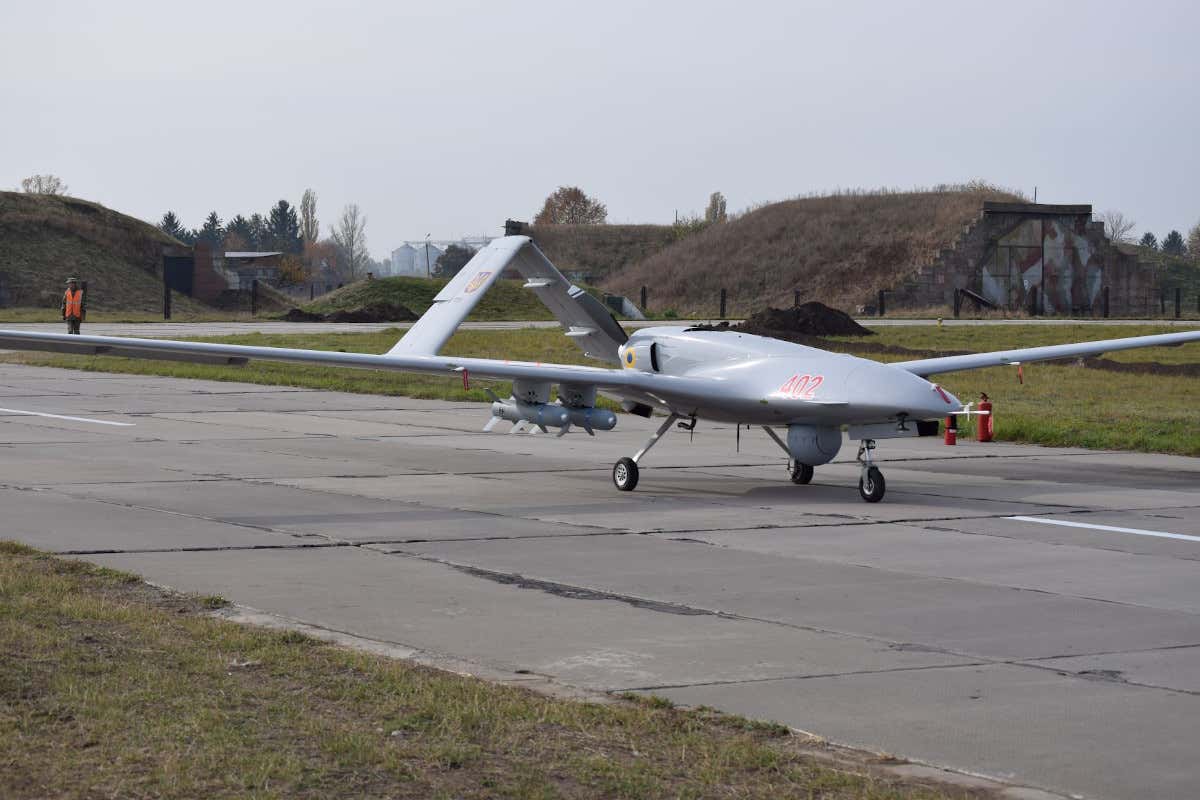 Before that, Azerbaijan successfully used Turkish drones in late 2020 during the Nagorno-Karabakh war and reportedly knocked out no less than 567 tanks and other vehicles belonging to Armenia, a Russian ally that allowed Baku to absorb 40% of the disputed region of Nagorno-Karabakh. .
However, Canada had canceled permits to export drone technology to Turkey because Ankara had sold the equipment to Azerbaijani forces during the Nagorno-Karabakh war.
The embargoed parts included camera systems for unmanned aerial vehicles (UAVs) made by Baykar. Export licenses were also suspended in 2019 during Turkish military operations in Syria. However, the restrictions were later relaxed but reimposed during the Karabakh conflict.
Turkish defense companies produced the embargoed parts in the country. There are already Bayraktar TB2 drones in the inventory of the Turkish army which have been fitted with the Common Aperture Targeting System (CATS) developed by Aselsan, replacing those made in Canada.